Post-Doctorate
The Coppead postdoctoral is a program in which the researcher who holds the title of Doctor is under the supervision of a Coppead professor and develops research activities in a partial regime (minimum of 20 hours per week) or full-time with exclusive dedication.
Postdoctoral activities should be carried out in person and have a minimum duration of four months and a maximum of five years. At the end of this period, a certificate will be issued to the researcher for the actual period of activities carried out in the program.
Coppead does not offer scholarships and / or any other type of assistance (meals, transportation, accomodation) for this modality, but it is recommended to access the CNPq and Capes websites to check the availability of postdoctoral fellowships. There is a research space / lab that can be used by the researcher including computers, printers and internet access.
For more information access the files below or contact us: atendimento@coppead.ufrj.br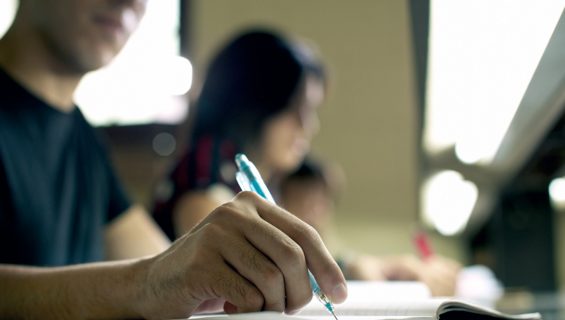 Admissions Criteria and Process
The selection for the Post Doctoral Program takes place during the academic year conditioned to the fulfillment of the requirements and deliveries listed below. For further information, please also refer to the program's regulations.
The main steps in the selection process are:
1. Fill in the Application Form
2. Deliver the research project and business plan to be developed
3. Obtain approval from the postdoctoral supervisor
4. Deliver the required documentation to the Academic Office