Economic Situation Study Group
Research focus
Study of the National and International Macroeconomic Situation.
Relevance of the object of investigation
It allows the monitoring and analysis of the main changes in the macroeconomic environment, a fundamental tool in the short and long-term decision-making process of companies.
Research projects in progress
Articles on the topic, weekly podcasts and seminars.
Training of researchers
Doctors in economics.
Dialogue between Theory and Practice
Scientific production.
Support
Sponsoring agency, sponsor or partner.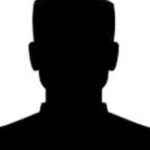 Francisco Eduardo Pires
Coordinator and Professor (IE/UFRJ)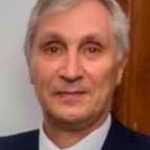 Antonio Licha
Researcher and Professor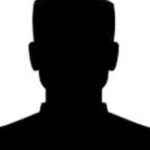 Caio Prates
Researcher