Social Security Study Group
Created in January 2017, it conducts studies in the social security segment, both with regard to private pensions and the general (INSS) and own schemes. Such studies are necessarily relevant and aimed at practical applications in the national market.
The Chair's primary objective is to assist in the maturation process of the Brazilian social security sector, generating, through cutting-edge and innovative research, information and studies that assist all participants in this market, including regulatory institutions and, in particular, Brazilian citizens. .
Support: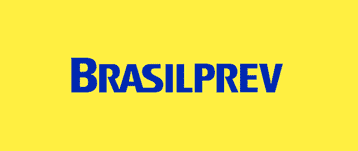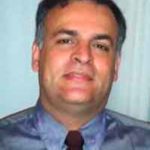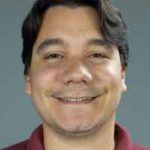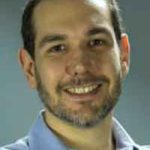 Marcelo Lewin
Researcher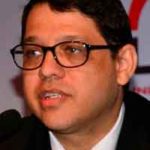 Sandro Azambuja
Researcher